About Us
Powerful Marketing
Services To Boost Your Sales
Powerful Marketing
Services To Boost Your Sales
You've Come To The Right Place!
To offer your business the resources it needs to reach your target markets cost effectively and with ease.
OUR MISSION
To deliver customized solutions that will provide a competitive advantage and allow our clients to exceed their marketing and sales goals.
OUR PROMISE
To explore the endless possibilities in the marketing space so you don't have to!
Your potential clients may seem hidden but we know who they are and how to reach them!
Thanks to our multi-channel, scalable marketing platform, even the largest organization can stay streamlined, agile and ready for what's next.
We leverage our business knowledge and marketing expertise guided by principles of marketing to develop a complete work flow, identifying strategic growth opportunities from every angle with a laser sharp focus on driving outcomes and meeting your long or short term goals. Ask us how our multi-channel marketing platform can deliver exceptional ROI for your company today!
Naton Wells acknowledged for his well-defined understanding of business-interfacing and capacity to identify and align clients' emerging needs with marketing strategies and advisory services nationwide. A successful and diverse background spanning technical, operational management, service delivery, project management, and business-development disciplines underscores expertise in engaging decision makers and devising winning advisory and marketing strategy solutions. Uncompromising ethics and transparent communications underpin business-focused value propositions that leverage competitive advantage via top quality service. Skilled in optimizing teams dynamics, uniting diverse agendas to a common goal, and harnessing strategic and operational drivers to deliver results nationwide and globally for publicly traded and private companies.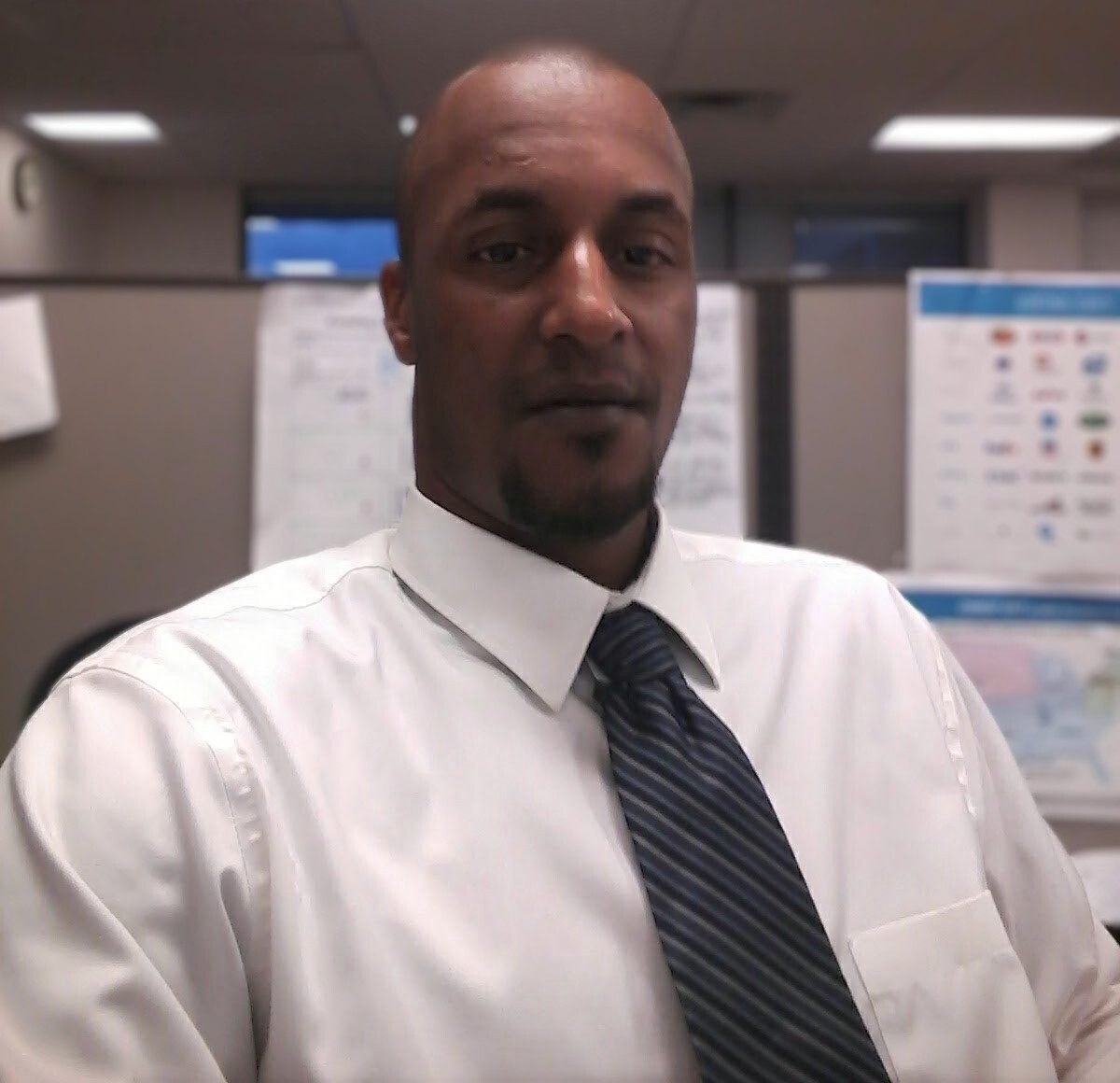 Michael Woloshin is a highly skilled, entrepreneurial-minded leader with decades of experience in business development, marketing and brand building. Michael was the driving force behind developing, expanding, and managing Candidates On Demand Group, which was ranked No. 4 in the Crain's New York Business list of the New York Area's Largest Executive Recruiters. Mr. Woloshin also owns and operates multiple Internet companies including the Global Career Networks, Cicero Transact Group, Job Channel Network, Name Your Fee and the CandidateXchange, among others. Mr. Woloshin is also a strategic investor with a keen focus on management's ability to execute. "Over the years I have developed a strong Rolodex and look to utilize these contacts for the betterment of the companies we represent. No one has a monopoly on good ideas."
To Discuss Your Sales & Marketing Needs