On Demand
Contact Center
Power Your Organization With On Demand Contact Center
Services And Increase Overall Business Agility
On Demand
Contact Center
Power Your Organization With On Demand Contact Center
Services And Increase Overall Business Agility
From time to time your company may need to contract short-term with a third party contact center partner to support your business operations.
The choice of verified partner can be overwhelming, solutions offered can be confusing and pricing varies greatly as do contractual engagement terms.
On Demand Call Center is all about TPF
Select location preference and the type of resource you need!
Tell us how long you need us for!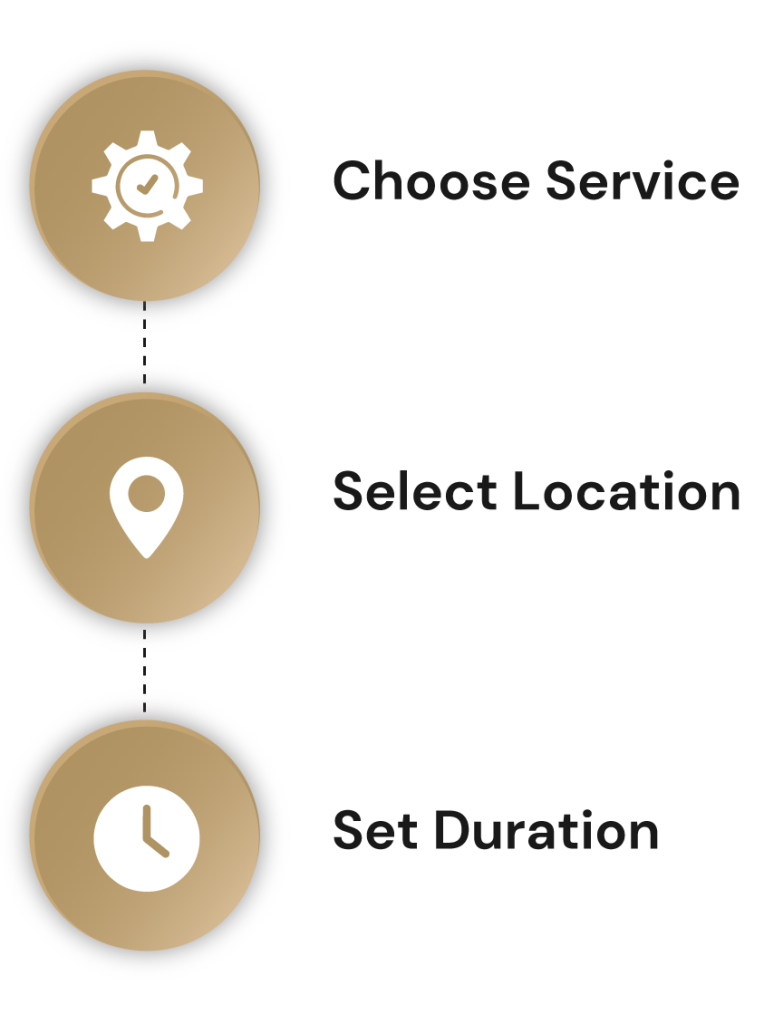 What do you get for your money?