On Demand CMO
& CTO Services
C-Level Expertise, Without The Expense
On Demand CMO
& CTO Services
C-Level Expertise, Without The Expense
What is an On Demand C-Level Service?
GCN Media Group On Demand CMO and CTO advisory service provides your organization the benefits of a chief marketing officer or chief technology officer at a budget that works for you: Flexible, Efficient, high-quality service at a level and budget you choose.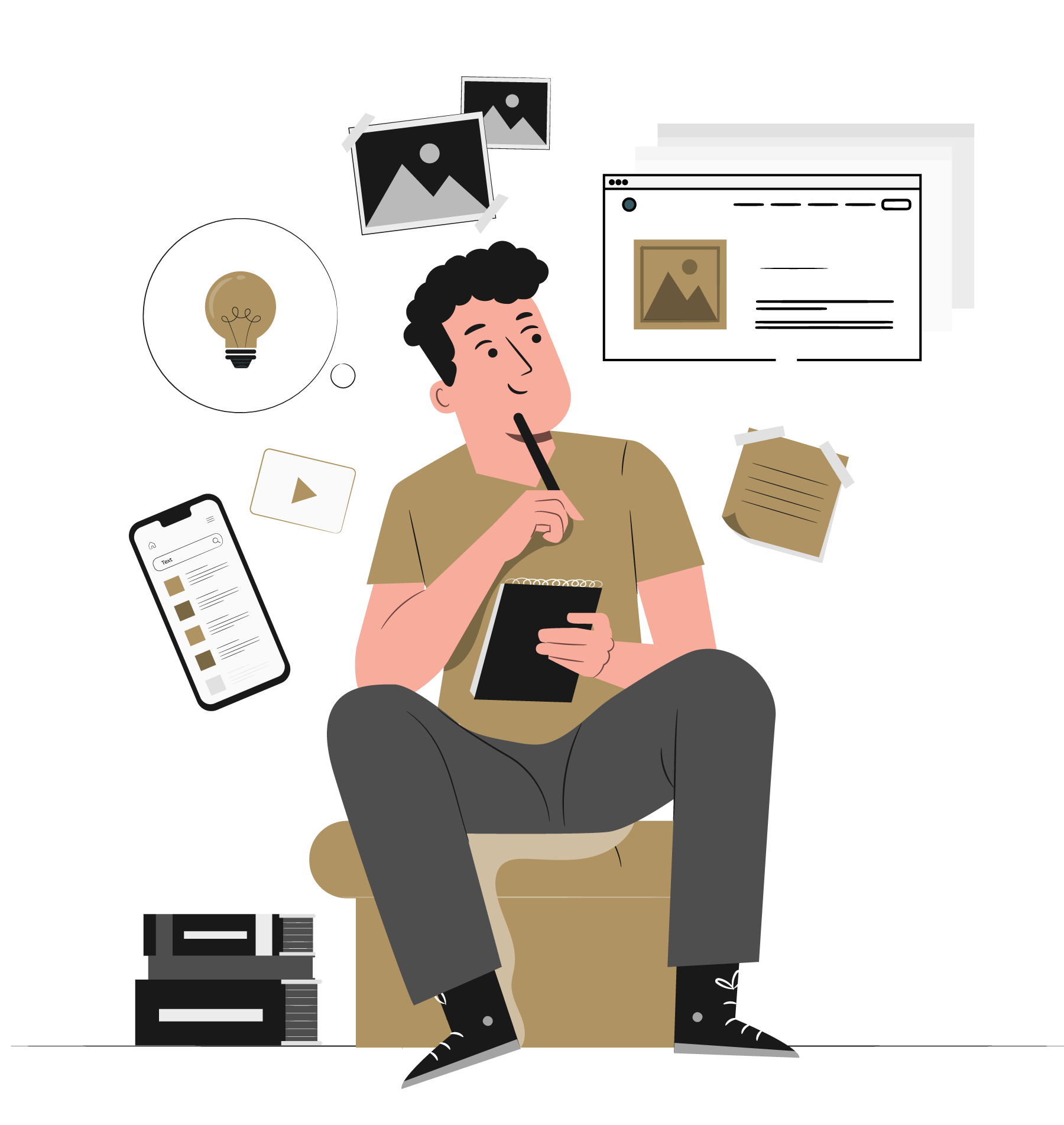 An On Demand Chief Marketing Officer
What Our On Demand CMOs Do For You
An On-Demand Chief Technology Officer...